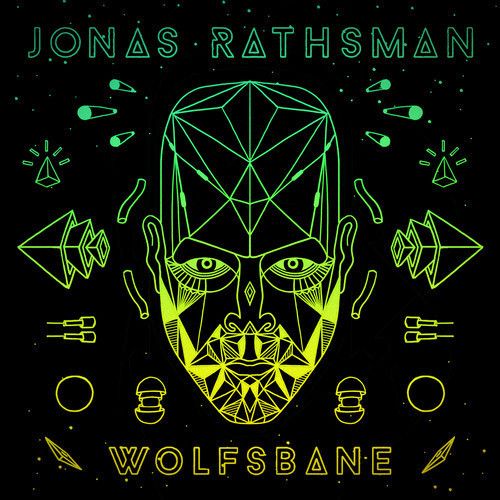 One of the rising stars from the
French Express
label out of New York,
Jonas Rathsman
, gets the distinct pleasure of premiering the first of a series of installments representing the Disclosure brand of Method Records White imprint.
While already starting off the year red hot, selling out their wildly anticipated Wild Life festival with Rudimental, it only seems like the right course of action for someone of their stature to starting cultivating the next round of talent. "Wolfsbane" debuted by Pete Tong on his Friday night BBC Radio 1 show, showcases their intention of sticking to their roots.
We've spent the last two years DJing with some of the most exciting and forward thinking DJs all over the world. Method White is going to be a platform for us to release some of our favourite music being created right now, music that we feel represents the best of the best of underground electronic music today!
"Wolfsbane" starts off with the a delicate mix of light and dark tones made possible by the alluring pads, haunting chord progression and shuffling drum kit – brought perfectly together in a fire of disagreement that creates a drop artists should take note of.
This beaut of a track will be available soon through digital download and a limited edition 12″.