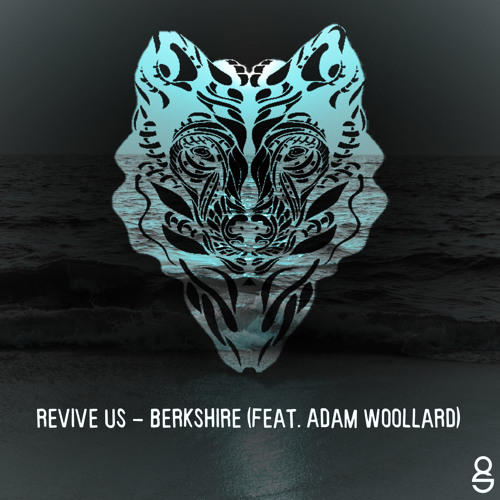 Revive Us – Berkshire (feat. Adam Woollard)
Revive Us is a genre blending act that isn't afraid to do his own thing. Blending elements of future house, deep house, garage, and tropical into all of his productions, the only thing to expect out of him is to be pleasantly surprised with any of his releases.
His latest release is a single from his upcoming EP titled Say You Do. The single itself is called Berkshire, and comes jam packed with a bouncing bass line and energetic vocal shots that bring the tune to the next level. The tune's initial melody is introduced during the first break, as it slowly comes to the forefront of the mix as the filter opens up. This lead line acts as the hook throughout the remainder of the song, and is as upbeat as any tropical melody and as wonky as you would expect from any garage tune.
So keep an eye out on Revive Us' SoundCloud page for more information about his upcoming EP release, scheduled for release on early next month.