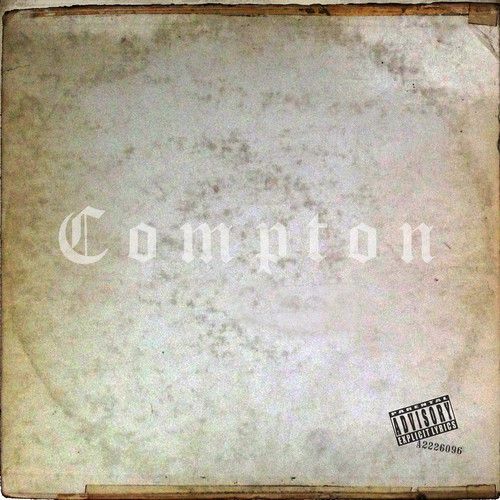 Problem – Compton (prod. By Salva)
Between releasing a full length rap mixtape, to uploading a free packs of edits and recently kicking off his eight-stop Peacemaker Tour, hip-hop/electronic producer, Salva has been taking the sound of the underground by storm. His Peacemaker mixtape proved to be an explosive showcase for rappers like Freddie Gibbs, E-40, Schoolboy Q and Problem, while his $$$ SECRET STASH $$$ edits brought an electronic club flare to a number of hip-hop's current favorites. Despite all the music love that Salva has been delivering, he's not finished yet.
After kicking off the first night of his tour last Thursday, Salva decided to celebrate by sharing a new track he produced for Compton rapper Problem. As the featured producer on Problem's newest single, "Compton", he delivered us an explosively fierce track. Salva's raw, simple and crisp hip-hop beats underly Problem's heavy verses and equally heavy vocal tone. These two aspects layered together in an effortlessly powerful way creates a match made in hip-hop heaven.
Salva and Problem linked up for several tracks on Salva's Peacemaker mixtape.