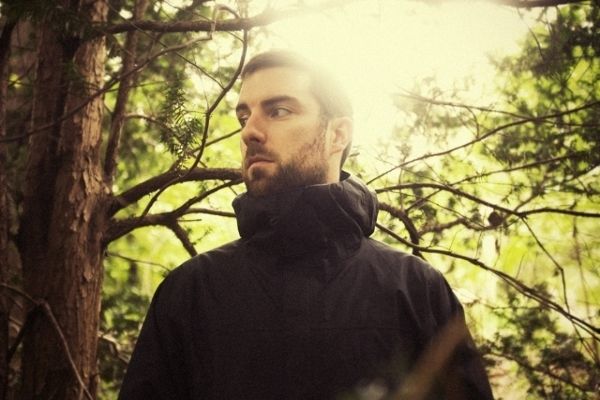 Scuba – Why You Feel So Low
Over his career, Scuba has been known to vary his style of production with tracks spanning from dubstep to house to techno and while being the label boss of Hotflush Recordings, he's had the freedom to express his ideas fluidly without hinderance of outside influences.
Paul Rose, has a couple of identities. Scuba, his bass alias with his SCB moniker being an outlet for techno. With the release of his 2012 album Personalities, those handles had already merged with techno making its weight felt over the seemingly non-resistant bass influence.
With his Scuba alias being at an all time high in popularity and his label Hotflush leading the way in the UK techno scene, the time was about right to release his next body of work. Claustrophobia, a 10 track LP of all original material hits download portals on March 23, with the first single off the new album, "Why You Feel So Low," being a nice little techno cut that features a video with a very psychedelic vibe.