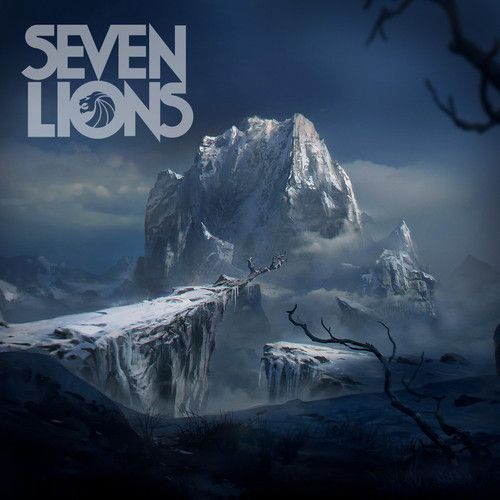 Seven Lions – Lose Myself ft. Lynn Gunn (Original Mix)
After delivering an unexpected and warmly received collaboration with Xilent on The Fall', Seven Lions is back in typical form with the first single from his hotly anticipated EP, The Throes of Winter. 'Lose Myself' is a display of Seven Lions' best form for melody driven electro-dubstep. Soaring vocals from Lynn Gunn are expertly layered over an ethereal intro and build up that explodes into a pulsating electro beat. Jeff Montalvo is known of his expertly polished productions, and 'Lose Myself' is an incredible blend of genres and and sounds.
Elements of dub step, trance, and more can be seen in this single track, and Montalvo somehow manages to imbue the song with an ethereal yet icy feel, with sharp synths that punctuate the otherworldly atmosphere. If "Lose Myself" provides even an inkling of insight into the next sonic world that Seven Lions has created for his fans with The Throes of Winter, this should be a monumental EP when it drops on March 3rd. Until then, make sure to pre-order it on iTunes and stream "Lose Myself" on SoundCloud.