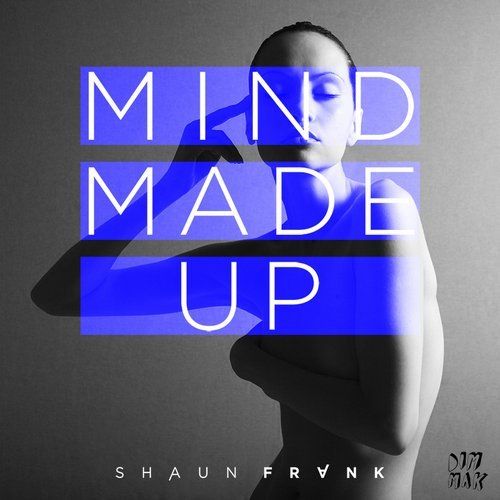 Shaun Frank – Mind Made Up
If we were to tell you that the producer of "Vagabond" is also the man behind "Mind Made Up", you probably wouldn't believe us. Amazingly, both tracks come from Shaun Frank, which shows just how far he has come since his Dim Mak debut this past summer. The Toronto native's second appearance on the Steve Aoki imprint is a total 180 from of his inaugural release and has already gotten the seal of approval from head honcho himself.
For those of you expecting this to be similar to his gigantic collaboration with Borgeous, "This Could Be Love", think again. "Mind Made Up" is similar to the tune in the sense that they are both quite melodic, but Frank's latest offering proves that he knows how to kick things up a notch thanks to its aggressive, future house-esque drop. With that in mind, it's no wonder why Oliver Heldens, Nicky Romero and 3LAU are just some of the DJs already supporting this quality track. "Mind Made Up" is out now and can be purchased here.