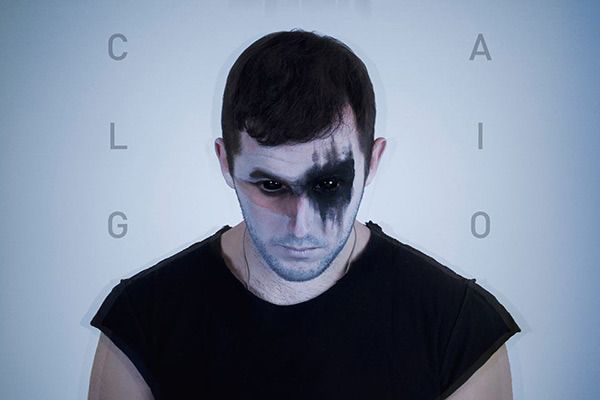 Spor – The Hole Where Your House Was
Jon Gooch, known for his gritty electro house music under his moniker Feed Me, has been unrelentingly releasing intense drum and bass tracks in the recent weeks for his older persona, Spor. With his firmly established style as Feed Me, it was only natural for Gooch to take a break and pick up where he left off with Spor. With a brand new Spor album on the horizon, the logical choice seemed to be to release it on his new imprint Sotto Voce, but in a recent Facebook post, Gooch stated that he "wanted to reflect the story and philosophy of myself as Spor in the medium it was released in too. Bittorrent seemed an obvious choice". However, this particular track "The Hole Where Your House Was" will be released with Sotto Voce.
Epic from the start, this beast of a tune begins with a dazzlingly organic vocal-esque lead accompanied by incredibly lush uplifting chords. After a brief vocal segment, the track then ominously builds with a masterful display of twisting growls characteristic of Feed Me, yet even more menacing. Literally screaming to life as the bass drops, Spor manages to create an awesomely enjoyable state of controlled chaos. Keep a look out on Sotto Voce for the release of this track as well as information about the upcoming Spor album, you won't want to miss it.