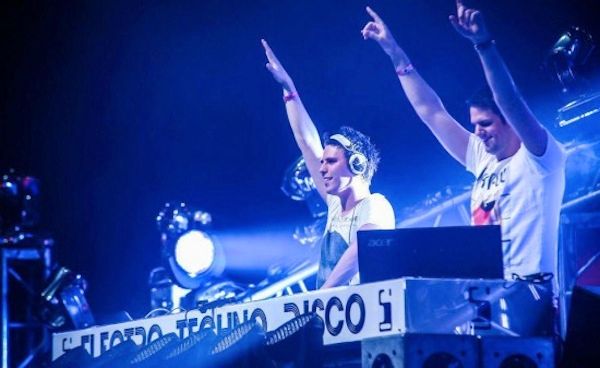 W&W – Love High High
Willem and Wardt of W&W have received plenty of attention, both positive and negative, for shifting their sound from trance towards big room. In fact, W&W has become known as one of the foremost names in big room electro house. That's why it's quite the pleasant surprise that the duo previewed their latest track today, which steps away from the kickdrums and embraces a more progressive sound.
The guys dropped a preview of "Love High High" on their Facebook page, which features clips of W&W shows from around the world set to the soaring synths of their latest track. It's also interesting to see W&W, as well as other artists, shifting towards previews on platforms like Facebook or Snapchat rather than the usual SoundCloud. Check out the teaser below and stay tuned for release info.