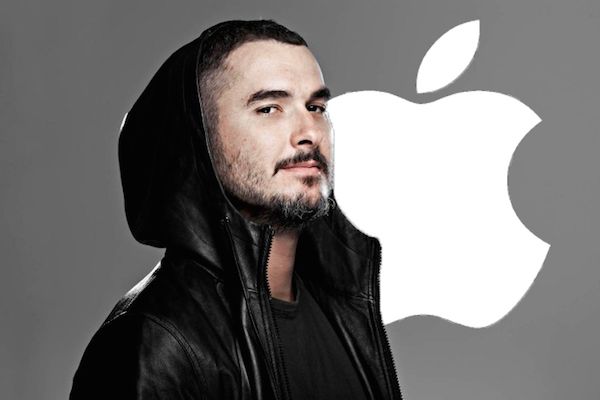 BBC Radio 1's Zane Lowe is reportedly signing off from his broadcast permanently, to cross the pond to Cupertino, California. Yep, the famed radio DJ is set to have his final show on March 5th, after which he will be leaving for Apple Inc.
For those who don't know Zane Lowe, he's been a radio DJ personality with BBC Radio 1 since 2003; prior to his BBC residency, he was a TV show presenter with MTV News, MTV Brand:New, and MTV 2 on Gonzo. Prior hosting his show with the BBC, he worked with XFM's Music Response. His BBC show grew a notable following as he began to push more upcoming talent, but he's also known for holding interviews with the world's biggest artists – check out this interview with Eminem, that's amassed over 2,000,000 views, or simply google for many more.
There are no details regarding Lowe's future position at Apple, but he has released a short statement about his departure from the BBC:
"I want to thank everyone at Radio 1 for their support and friendship. The station has allowed me to share incredible music with the country's best music fans."
We can only speculate, but this may have something to do with Apple's new streaming service, as reported by Billboard.
[H/T]
VentureBeat.com