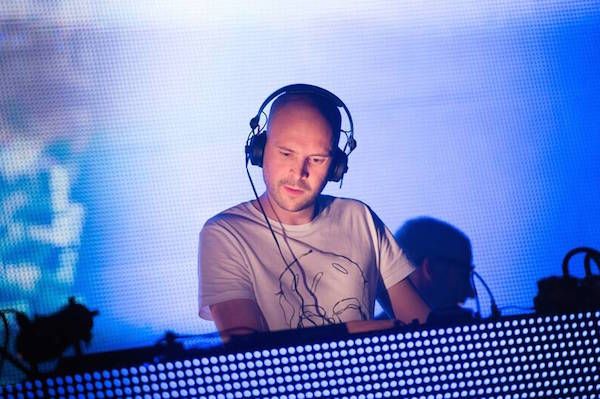 The Above & Beyond family lost a member earlier this week as Jono Grant's sister, Charlotte, tragically passed away. Charlotte spent years in support of Jono, Paavo, and Tony's global group therapy movement. Today she is remembered by 2 lovely daughters, a loyal husband, passionate brothers, and a worldwide trance family. She passed away on her 42nd birthday.
@jonogrant So sorry for your loss, she's blessed to have a brother like you. Stay strong, Jono. #WeAreAllWeNeed #trancefamily

— Raya (@RaeZugarr) March 5, 2015
Jono also included on his personal twitter "…through some rockier times,was always a great listener and offering advice. And I want the world to know how this positively affected A&B." You can read his complete statement below. Jono will return to the UK to spend time with his family as Tony and Paavo wrap up their North American tour.
The EDMTunes team send their sincerest condolences to Jono, the Grant family, and their extended Anjuna-fam. Your worldwide Group Therapy family is here for you.
Photo via: AP/Scott Roth