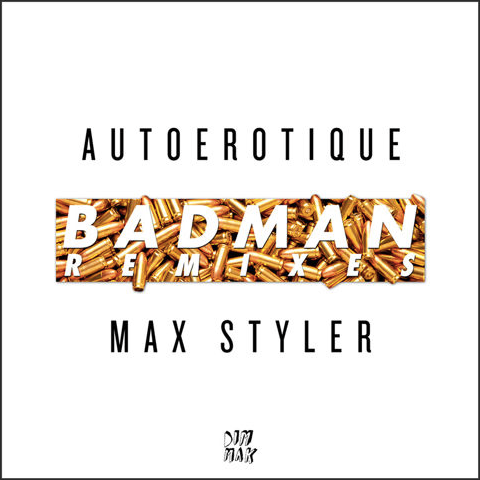 Autoerotique & Max Styler – Badman (Torro Torro Remix)
If you are looking for a way to make your Monday just a little brighter, look no further than Torro Torro to facilitate. The duo from Toronto jump back on remix duties for Autoerotique and Max Styler's 'Badman' just five days after releasing their original track 'Make a Move' on Skrillex's OWSLA label.
Torro Torro is commonly known for their extremely hard-hitting and grinding sound that is appealing to dubstep fans all over the world. However, on 'Badman' they turned to a futuristic bass sound that so many producers are are trying their hand at. You can add Torro Torro to the evergrowing list of multi-faceted producers, as their version of 'Badman' represents a serious and successful change of pace from their typical style. If you are looking for some funky sounds to pick your day up, Torro Torro's remix of 'Badman' gets the job done. Check the remix out below, and make sure to grab your copy when it hits the Beatport store later today!