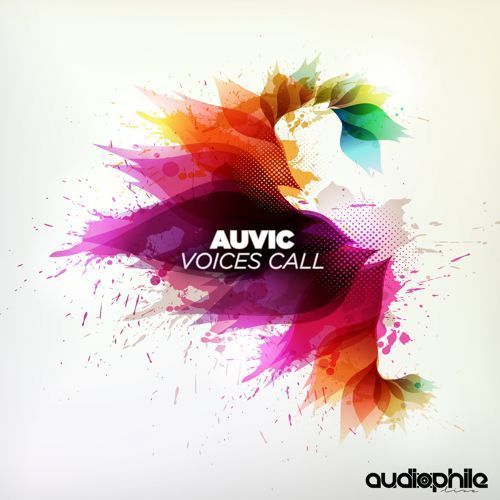 Once in a while, a talent comes along that brings with them a certain boundless energy that needs more than just a genre to describe their musical musings. After achieving the coveted #4 spot on the overall Beatport release chart with the album Voices, Auvic has triumphantly returned with a new offering Voices Call, out on the dauntingly forward thinking label out of Dallas, Texas called Audiophile Live.
Voices Call brings to the table a multitude of genres than include progressive and electro house, breaks and glitch hop all neatly packaged in a 12 track LP. Taking some cues from Ronald Jenkees and the brilliantly wielding saxophonist duo Big Gigantic, Auvic has managed to harness a musical style that is a paramount expression of originality. Utilizing his signature glide lead that, in 2013, caught the electronic music scene off-guard, this LP can be described as an 8-bit influenced funkathon masterpiece composed with a plethora of new ideas.
So, originally 'Voices Call' was concepted to have tracks that didn't make it on the original LP and alternative versions of the original tracks. However, I decided to make it another original, 'sequel' album since I had more ideas as life went on, becoming 14 original tracks. Not sure what happened next, but it then grew to 24, and the album that's dropping on February 23rd, 'Voices Call' is actually 'Voices Call Part I.' Part II will come after my current big project, 'Venture Within.' And Part I? Took two years to finish.
With early support from Zeds Dead, Gareth Emery and Far Too Loud for the first two singles "Indignation" and "Music is a Movement", Auvic continues to make waves on the production front. You can snag all 12 tracks on Beatport and if you buy the album, you get an extra nine tracks full of 2015 edits of some older tracks.