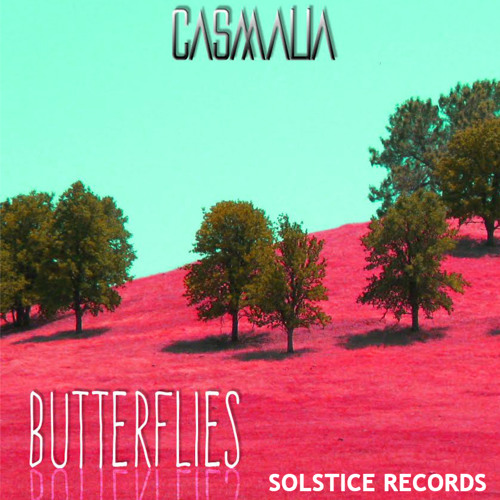 Casmalia – Rise And Fall (Original)
Known for her deep and restricted approach to the melodic side of music, Casmalia has slowly but surely been making a name for herself in the Atlanta dance scene. Her tunes are uplifting enough for a beach party, and tight and groovy enough for the club scene, which is why she has quickly brought her to the spotlight.
Her latest EP released off of Solstice Records contains a bank of hits, and no other tune off the EP defines her work as much as 'Rise and Fall'. Its ethereal pads create a stuttering atmosphere that drifts above its swinging low end bass. Slowly evolving over its length, it gradually builds similar to how a trance tune would progress but with the laid back swing of a deep house production. This forward thinking production is on point, as Casmalia continues to define a sound that is as unique as it is enchanting.