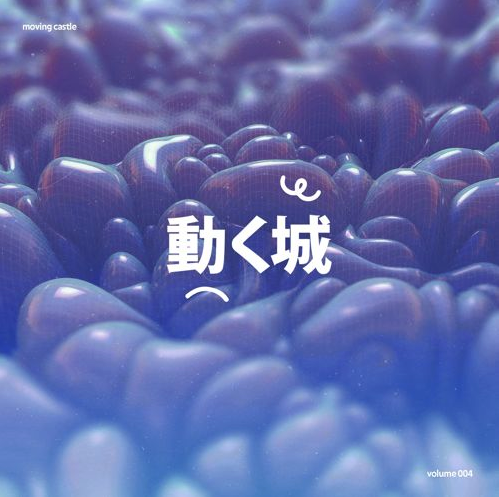 Chet Porter- Aluko River
Chet Porter is on the rise this year and is certainly a producer to keep tabs on. His explosive and ambient remix of Zedd's "Stay The Night" entitled "Pls Stay The Night" has caught the attention of listeners and the Canadian has exhibited no signs of slowing down. Porter who recently provided a mix for record label, alaya. in compilation with Derlee, has just liberated yet another track titled "Aluko River" which is available on Moving Castle's Volume 4 compilation.
Porter has once again implemented his electronica-entrenched impression on yet another release. "Aluko River" emphasizes the essence of an airy trap rhythm that accentuates the elated melodies and also the audacious use of synths. The diversity of harmonies present within the track are sure to launch you from reality and into majestic surroundings. Spellbinding harps and a pulsing baseline produce an enchanting aura impending from "Aluko River".
Chet Porter is unequivocally a producer to follow in 2015. He has ambitiously remixed Galantis, Ryan Hemsworth and Synchronice X Kasum– all with tremendous success. Listen to the alluring "Aluko River" below.