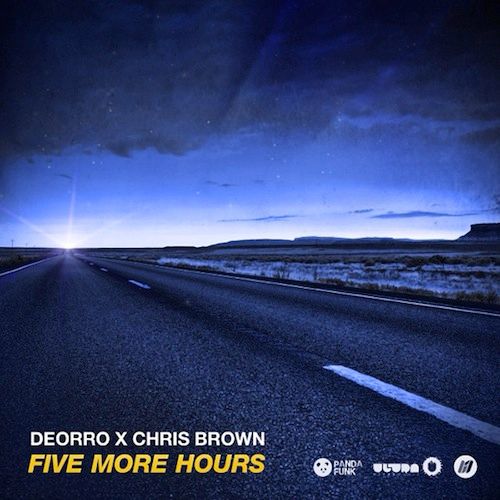 Deorro X Chris Brown – Five More Hours
When you're a dance music fan, you get used to Top 40 artists taking a perfectly good track and adding their vocals to it. Even though this happens all the time, we were pretty shocked when we saw this latest crossover collaboration.
Deorro's "Five Hours" was one of the most critically acclaimed electronic music songs of 2014, but that doesn't make it safe from new vocal version. We already saw the "Don't Hold Me Back" edit featuring DyCy and now, hip-hop superstar Chris Brown has decided to give the tune his own little makeover.
The "Look At Me Now" singer posted a teaser of "Five More Hours" to his Instagram and ever since then, it has generated a lot of discussion. Considering Brown is one of the most prominent figures in the music industry, Deorro, who just recently quit DJing to focus on his music, is bound to receive a significant amount of recognition thanks to this collaboration. Even though you would be hard-pressed to find a producer more deserving of this attention, the track is just another indication of the commercialization of electronic music, which is quite the sensitive topic throughout the community. You can listen to the full version of "Five More Hours" below and be sure to keep an eye out for the song's official release over the next few days.
[Update 3/3]: The track has officially been released via Ultra.