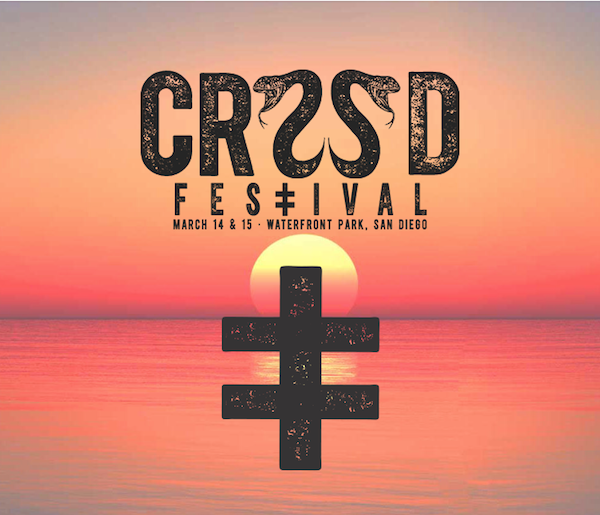 San Diego's CRSSD Festival has taken strives to ensure that the festival will not be contaminated with the P.L.U.R pathogen.
CRSSD will take place in Southern California this upcoming weekend and will mark the festival's premiere in San Diego. The roster will host talents such as Chromeo, Jamie Jones, ODESZA, Empire of the Sun, Pete Tong and Seth Troxler over the course of two days. The event has followed the direction lead by Ultra and has released quite the hefty ban on specific rave attire in order to preserve a more refined aesthetic:
"Rave attire: No furry boots. No pacifiers. Some kandi is OK, but anything overboard will be turned away. Please use your judgement – this is a festival, not a rave."
The explicit ban also forbids LED lights, totems, pacifiers and ever rampant pasties; at least we can ensure there won't be any ahem, wardrobe 'malfunctions'. So while anyone looking for a light or peep show will have to search elsewhere, it is apparent that CRSSD is attempting to cultivate a reputable brand and cater to a specific crowd of attendees. For more information, you can visit CRSSD's website.