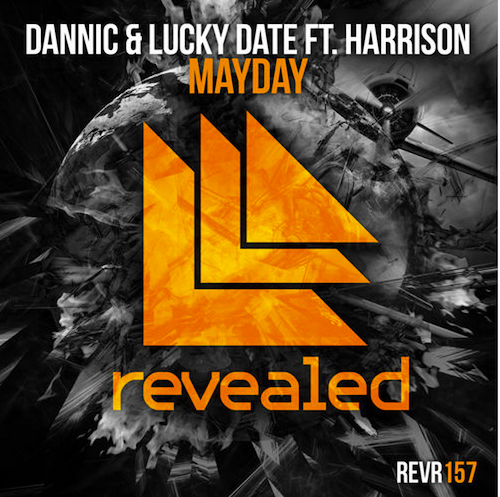 Dannic & Lucky Date ft. Harrison – Mayday
Miami Music Week is set to begin in just two days, and even with the anticipation of one of the biggest EDM events in America, the hustle and bustle of New York City never stops. With the likes of Pacha, clubs, and underground warehouses still going hard, Dannic is set to hit the decks of the famed venue, Webster Hall, in just a few hours time.
With so many different events take to set place over the next week or so, Dannic is set to premier some of his newest stuff over the next several hours. His newest tune 'Mayday', co-created with Luckydate, dominating the airwaves, the best is yet to come from the young dutch DJ. Make sure to check him out in Miami, where he will be playing four different events, over the next week, if not make sure to look out for Dannic as the weeks pass by. Webster Hall is in for a treat tonight. Check out his newest track below and let us know what you think.