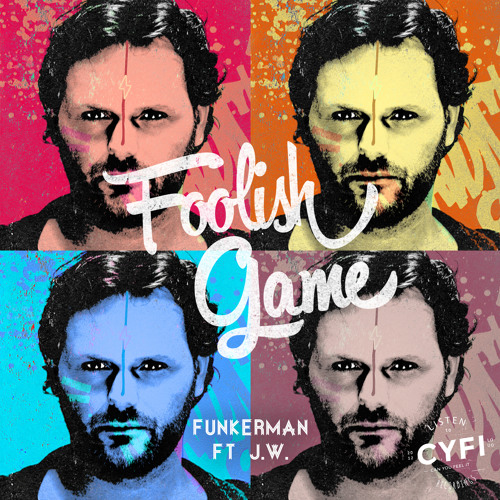 Funkerman Feat. J.W. – Foolish Game
Funkerman's latest release delivers a perfect blend of radio playability and funk-filled house music. Often times, artists struggle creating radio cuts of their latest tracks simply due to the difficulty of slimming down an eight minute long tune into the bare bones of a three minute version. Yet Funkerman proves that all his musical elements are sexy and necessary as he seamlessly delivers "Foolish Game".
Using a few choice melodic elements with similar musical timbres, they all flow and wind together to create a groove that mixes flawlessly with the vocals. As the beat continues to build, the drum rhythm continues to grow more complex as an undertow arpeggiator wiggles its way to the forefront. J.W.'s vocals truly have their chance to shine during the breakdown, as his chillingly soulful chops ring out over the minimal chord stabs.
So peep the tune below, and head over to iTunes to purchase your copy today.