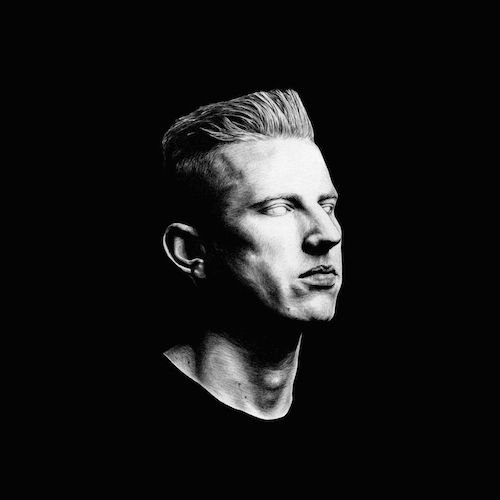 Great Dane – Great Dane LP
LA based DJ/producer and co-founder of TeamSupreme, Great Dane just unveiled a trailblazing self-titled LP through Alpha Pup Records that boasts 20 tracks of dynamic bass-infused music. This lengthy, third album release strikes a balance between pristine, thoughtful productions, and dancefloor-packing filth that emanates both beauty and power. With moody beats that pack an underlying punch and laid-back, tripped out hip-hop/electronic vibes, Great Dane LP explores a number of impactful sounds and styles that capture his vision as a trailblazing, underground LA producer. Dane is known best for the important role he plays in the underground West Coast beat scene, a music scene comprised of artists like Djemba Djemba and Mr. Carmack, that permeates LA's music culture. Using the street smarts he's gained as one of LA's most prominent underground figures combined with an attention grabbing sound that has seen both the likes of BBC Radio 1 and Diplo & Friends, Great Dane has managed to deliver his most personal and dynamic work yet.
Grab Great Dane's self-titled LP on iTunes and Bandcamp or stream on Spotify below.