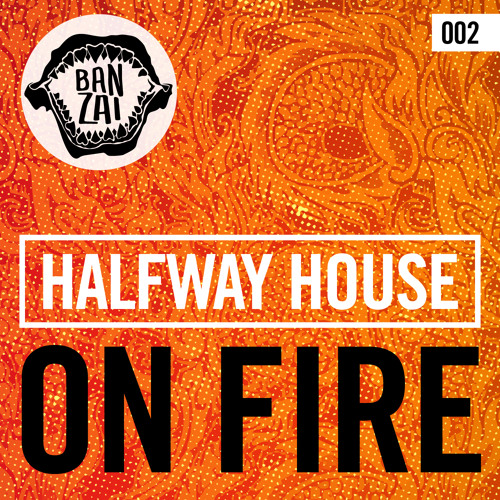 Halfway House – On Fire (Original Mix)
Seems everyone has a label these days. Well, at least anyone who's doing it right does. Henry Fong is one of those guys. He's been on Revealed, Musical Freedom, and is a Spinnin' Records veteran, so it only makes sense for him to take his knowledge and apply it towards curating his series of releases. The follow up the label's debut release, Fong's very own 'Le Disco', is finally here.
Halfway House earns Banzai release 002 with their spicy hot festival pleaser, 'On Fire'. We know it's a festival pleaser already because Henry shared a pleasant lil' video of him dropping it live, and the reaction is impressive (you can check out the video below, to satisfy that curiosity of yours). The track is classic electro madness at its finest, with quirky tight synth stabs, a pounding bass and kick drum, and a drop that'll burst your eardrums if you dare take up a coveted rail-runner spot at a show. Check out 'On Fire' below, and grab it over at Beatport if you're looking to support Halfway House and the guys at Banzai.
Halfway House – On Fire (Original Mix) | Beatport