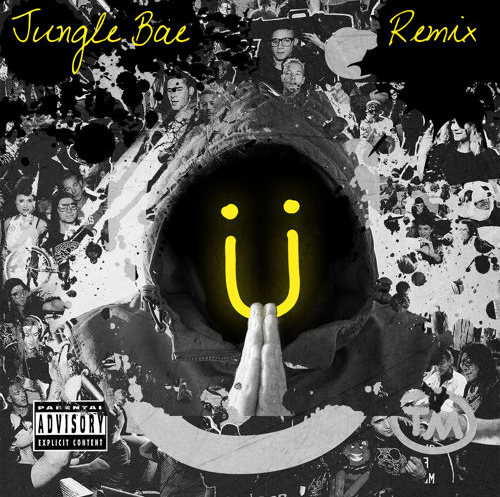 Jack Ü (ft. Bunji Garlin) – Jungle Bae (Aero Chord Remix)
Greece native Alex Vlastaras, more commonly known as Aero Chord, has coveted a powerful and bass-heavy signature sound. His stylistic vigorously intense melody is most frequently associated with anthemic trap however the young producer has also dabbled in various genres such as dubstep. Subsequent to the release of Skrillex and Diplo Present Jack Ü, we have anticipated an incursion of remixes. The hit single "Take You There" featuring Kiesza, has received much acclaim and prominently more remixes. Today however, Aero Chord has released his rendition of Jack Ü's "Jungle Bae" and his trap-heavy remix is phenomenal.
Aero Chord has incorporated a multitude of trap and dubstep elements into his remix of "Jungle Bae". His large-ranging use of layered and hard-lined snares has produced a crisp and grimy track with a bass drop so robustly dynamic, it'll knock you off your feet. Vlastaras is still apprehended as a rookie however, he is steadily on the uprise as one of the most magnificent trap producers in the industry. Aero Chord has released original music on Monstercat and High Intensity in addition to other record labels. His tracks have gained support and have been played in festivals and mixes by the likes of business heavyweights Diplo, Skrillex, Zomboy and DJ Snake. This is surely not the last we have heard from Aero Chord. His remix of  Jack Ü's "Jungle Bae" is not available for download however, you may stream the track below.