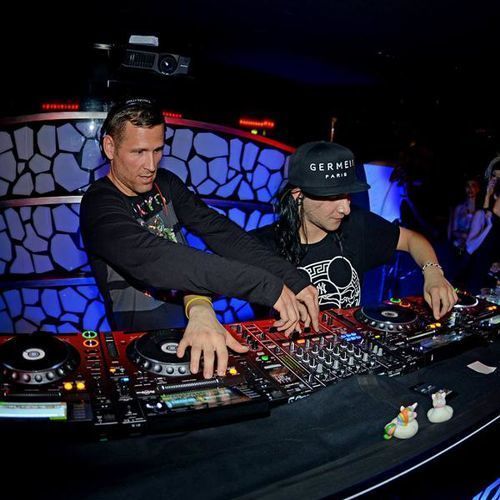 Kaskade – Never Sleep Alone
I happened to be at the Redux set in NYC when Skrillex showed up, but oh man, even I'm feeling the Holy Ship! FOMO after hearing this track. The guys broke the internet after teaming up for a B2B set during the floating festival and it served as the perfect setting for Kaskade to premiere a new tune.
This kind of live sound is almost impossible to replicate. The energy is unflagging, being massive and deep at the same time. "Never Sleep Alone", if it's ever released, is going to be so huge. I wonder if Holy Ship! will surpass MMW when it comes to showcasing new music and setting the tone for the year's festival circuit. I can guarantee DJs that can capture this sound will be the ones who succeed over the coming summer months in the Northern Hemisphere.
Kaskade comes through, as always, with the free SoundCloud stream for "Never Sleep Alone", so get at it. It's important to make sure America represents on the dance music stage and right now and Kaskade, Diplo and Skrillex are doing it better than anyone. This and the Martin Garrix/Usher track are the two biggest pieces of news of the day, folks.