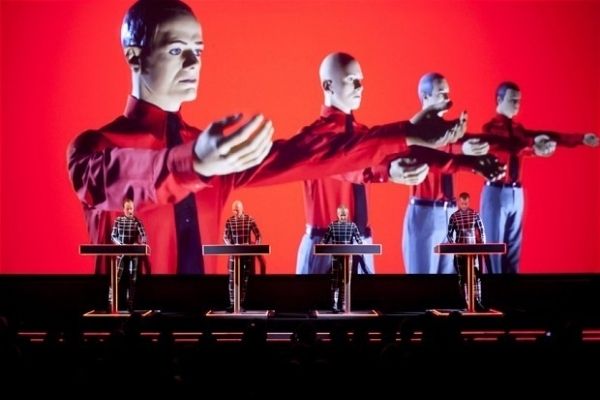 eZelleron, an electronics company based in Dresden, is being sued by Kraftwerk's frontman and co-founder Ralf Hutter. On Monday, Hutter filed a trademark infringement lawsuit for eZelleron's use of his band's name for it's new developed charger. Kraftwerk, which in German is the word for "power station", has raised more than $1.5m (£1m) on Kickstarter to create the portable power plant and states it takes only a few seconds to recharge and can provide weeks of power for mobile devices.
Hütter's complaint reads: "Defendant is taking advance orders for the KRAFTWERK charging device. Therefore, consumers are likely to assume that there is a connection, association, or relationship between the famous electronic music band and a charger for portable musical-playing devices."
While the company is located overseas, it is incorporated in Delaware where the odds are in Hutter's favor due to the fact that the majority of the American people don't speak German, so for eZelleron to defend that Kraftwerk in fact is a commonly used descriptive word for its product will definitely be a challenge.