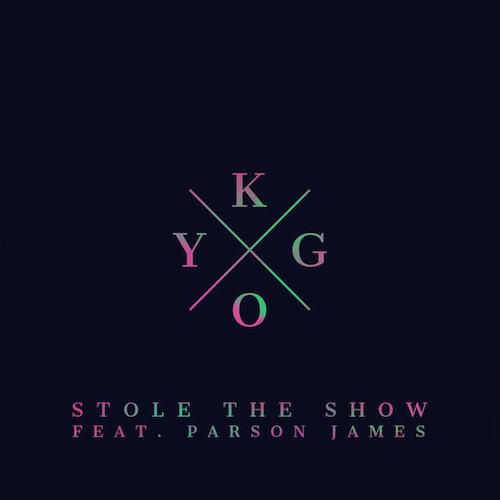 Kygo ft. Parson James – Stole The Show
Kygo is one of the hottest artists on the planet right now and he has dropped his newest tune just in time for his debut live performance at Ultra Music Festival. "Stole The Show" features vocals from Parson James and the song's title may allude to Kygo's desire to steal the show with his innovative performance.
"Stole The Show" builds with Parson James singing practically acapella, while Kygo's classical piano slowly builds alongside orchestral percussives. Symbols smash, marking the transition into Kygo's summery vibes. The second verse shows Kygo's darker side, but the tune progresses beautifully into the tropical drop we expect from the Norwegian superstar.
We are now less than two weeks away from being able to hear Kygo (and possibly Parson James) perform this live at Ultra, should the singer make a guest appearance. If you are wondering what to expect from Kygo's live show, look no further than his Norwegian talk show performance of "Firestone" alongside Conrad. You can listen to the Spotify stream of "Stole the Show" below and if you can't make it to Miami, look out for Kygo on the UMF Radio Live-Stream.