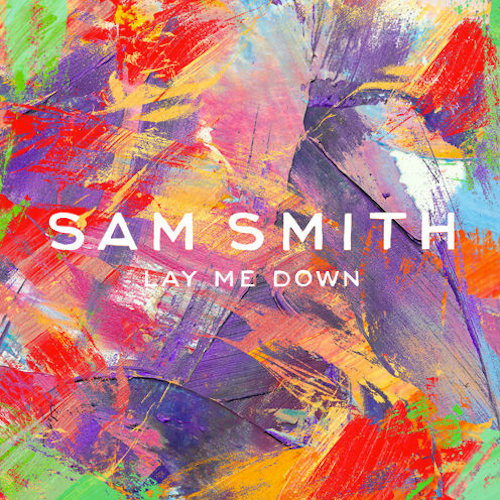 Sam Smith – Lay Me Down (Maya Jane Coles Remix)
Last week, Maya Jane Coles announced that she would be releasing an album on May 25th via her label I/AM/ME on her seldomly used moniker Nocturnal Sunshine. Thankfully, that project hasn't stopped her from cranking out an incredibly good underground shaker in the form of a remix of Sam Smith's "Lay Me Down". Having already proven herself time and time again across the globe by producing some of the utmost quality of work, no one should have expected anything of less than extraordinary with her interpretation of the artist showered in Grammy awards.
Coles uses an addictive hook to reel the listener in before Sam Smith's altered, yet still lustrous, vocals appear, creating a complimentary atmosphere. She transforms "Lay Me Down" into a tune that could break through to many dance circles with it's underground house and techno appeal – showing why she became an industry leader in the scene in the first place. Listen to the remix below and be sure to grab the track here.