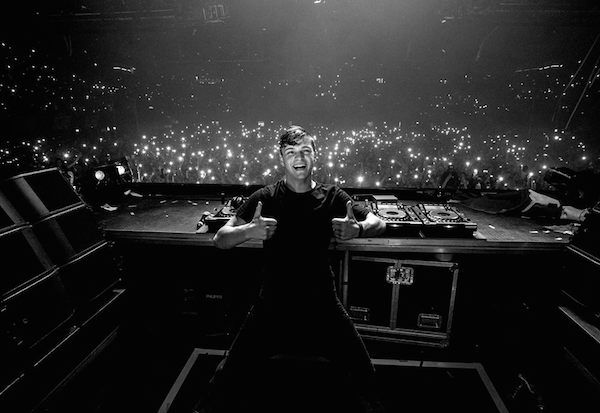 The amount of news as of late, involving Justin Bieber's ex, Selena Gomez, has clearly flustered the mega-star and everything that he has become. But to stay out of the spotlight for an extended period of time is unlike Canada's finest, and having just celebrated his 21st, the spotlight is once again going to shine on one of the most established individuals in music.
With a lavish bash ringing in his actual birthday this past weekend in the Caribbean, Bieber-fever is finally heading to Vegas as a legal 21 year-old individual. Set to take place during the opening weekend of Omnia Nightclub this upcoming weekend, the announcement of the bash came via Justin Bieber's account just last week, even tagging his fellow Scooter Braun Project star, Martin Garrix, in the post.
excited to celebrate my 21st at the #HeartOfOmnia at @OmniaLasVegas in Vegas on March 14th at @CaesarsPalace. @MartinGarrix it's on 🙂

— Justin Bieber (@justinbieber) March 2, 2015
There has been no word yet about a potential invitation for Selena and her new beaú, Zedd, making an appearance, but if Bieber was a mature adult, he would definitely invite them. But hey, from time to time emails get lost in cyber space, there is always hopes for an invitation to the 22nd birthday!