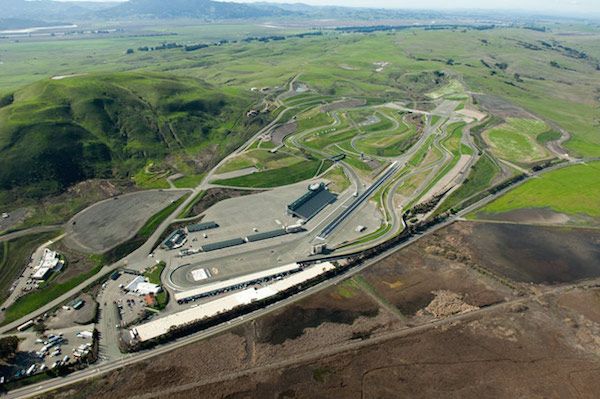 A new music festival poised to rival Coachella and Outside Lands is headed for California. This four day event is in the proposal process to take place in Sonoma, about an hour north of San Francisco. The event promoters, Nitro Fidelity Entertainment (based in Napa) hope to attract 55,000 people each day to the expansive 1600-acre Sonoma Speedway with an overnight camping capacity of 6,000. The multi-genre festival would feature major music acts coupled with local bands playing across three to four stages, in addition to a dance tent that would be open until 4am.
"One of the things we hope to do is have a strong local presence for emerging talent and local acts from Northern California as part of the music mix." Explained raceway president and general manager Steve Page. "There would be a lot of opportunities for the business community — wineries, restaurants and other vendors — to participate."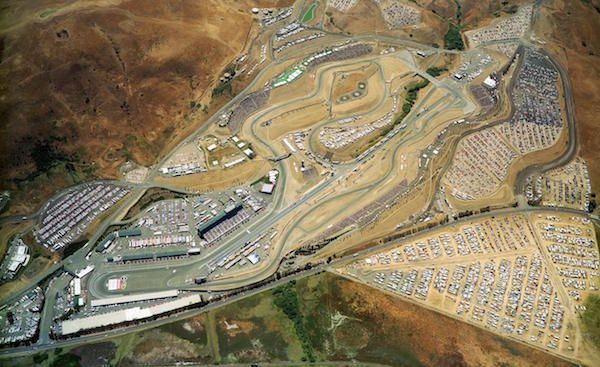 This event is undergoing the approval process and assuming that it gets approved, the soonest this festival would arrive would be sometime in 2017. The proposal marginally passed with an 18 to 16 vote when it was brought to the Sonoma Valley Citizens Advisory Commission last week. As with all new festival locations, residents expressed concern regarding excessive noise, traffic and environmental impact.
A festival at the Sonoma Speedway may be a ways away, but Nitro Fidelity Entertainment has plans in the works to establish festivals at speedways around the country. The first of which is happening this August at the Kentucky Speedway. The line up will be announced in the next couple of weeks, so if you are in the midwest keep an eye out!