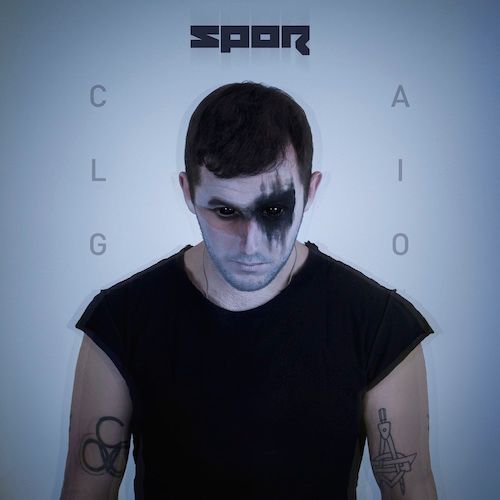 After a lengthy hibernation from the
drum & bass scene
,
Jon Gooch (Feed Me) or Spor
, his first alias that graced him international fame, has come back with a vengeance; bringing with him a stand out remix of
The Prodigy's
latest single "Nasty" and a full length album titled
Caligo
.
Jon is no stranger to the Essential Mix broadcast. Back in 2012, Feed Me wow'd fans when he took over the decks for a two hour romp fest. This time around, the legend featured tracks from the likes of Noisia, The Calyx & Teebee, his third moniker Seventh Stitch, and of course, Spor, Gooch quakes the ears of it's listeners. He even mixes in "Day One" by Hans Zimmer from the Interstellar soundtrack to perfection. The latest round of success isn't one sided. Feed Me, having already released an EP a little over a month ago, seems only fitting that maybe a collab between the two aliases could be in order.