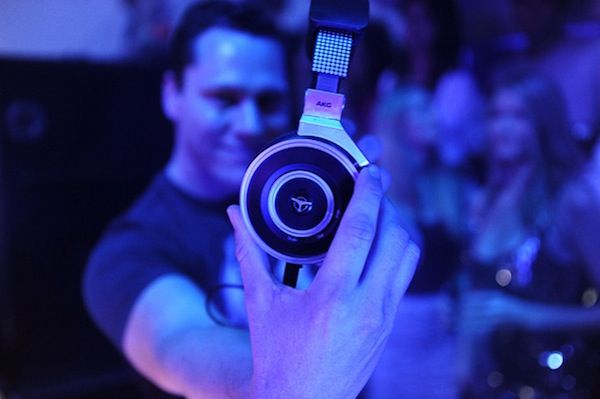 In the culture we live in, there is a certain bias when it comes to brands. Customers that aren't well-versed in the subject of audio quality will go straight for the highest marked set of headphones instead of the marked down, better built models. However, when athletes such Lebron James and other high profile individuals like Tiesto and Kaskade are publicly repping brands like Beats By Dre, AKG and Sony, some other lesser known brands have stood out from the pack.
Time Magazine has done all the hard work for us, scoring 18 headphone brands on a scale of 100 based on a few factors:
75% – expert reviews (CNET, Wired, TechCrunch, What HiFi, Good Gear Guide, PC Mag
25% – specs and features (frequency, sensitivity, noise canceling, etc.)
The results might be a little surprising. Or not. Depending on your knowledge of the situation. Rounding out the bottom 3 are Plantronics, Beats by Dre and Skullcandy. While each brand has a handful of good bang for you buck models, overall, your money is better spent elsewhere. In the middle of the pack, Bose boasts a ranking of 12th, with their Bose's QuietComfort 15s being the only model that really makes a name for itself. Taking the cake with a high score of 90, Shure squeaked by Grado with an 89 and in third place at 84 is Klipsch.

While V-Moda, a brand worn by Avicii, and Sol Republic, which is supported by Steve Aoki, were not on this list, Time has done a lot of the leg work in the headphone research game and we should all be giving them a tip of the hat.
Via:
Time Magazine