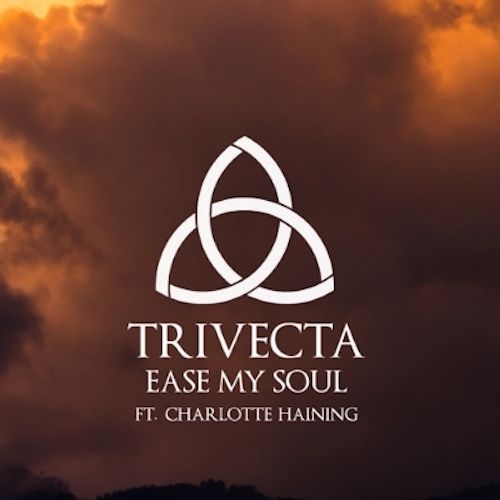 Trivecta – Ease My Soul ft. Charlotte Haining
Music is an art form. It takes a creative mind to correctly layer, texture, color, contrast, and add the right amount of dimension to a track to really make it pop and come to life. Some artists can do one thing better than the other, but rising producer Trivecta seems to well-rounded in all skills.
His latest offering is titled 'Ease My Soul' where he brings on Charlotte Haining as another tool in his belt. He contrast light synths with dark bass blasts. He layers Haining's tender lyrics with playful melodies. He adds texture to the entire track just by the nit-picky details that are all so necessary to deliver the right amount of punch where it is needed. In the end, this up and coming talent is something to watch as he reminds us of melodic dubstep pioneers like Seven Lions and Bassnectar right when they began. Have a listen below, pick up the song on iTunes, and/or stream it on Spotify.