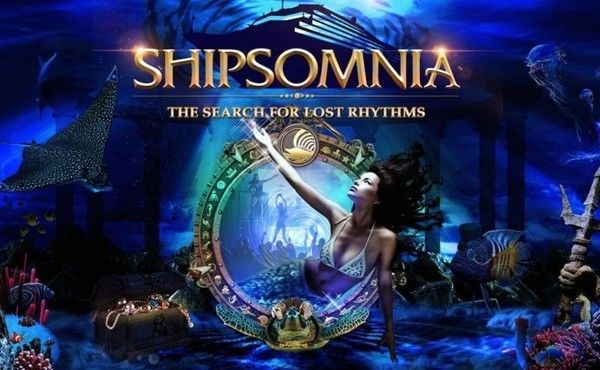 With all the recent hype behind sea baring festivals, it comes to no surprise that yet another musical voyage has been added to the roster. The Singapore-based cruise ship festival, 'Shipsomnia', is set for its first voyage on board the 'Costa Victoria' on January 2nd 2016. Enlisting the talents of over 30 top DJ's the ship will embark on its voyage to Singapore, Puket and Langkawi over the course of five days before finally returning to port. With a reported budget of over $2.5 million, the festival organizers intend on setting the bar high with world-class production and a "magical aquatic theme". As if that's not enough to convince you to get your passport ready, the five largest clubs in Asia are set to run the on-board parties while you "search the seas for lost rhythms". Unlike other festival cruises like Holy Ship and Mad Decent Boat Party, the Shimpsomnia attempts to present a more magical experience with luxurious amenities. Shipsomnia envisions the cruise as "One epic vacation, a music and arts festival meets hi seas adventure".
The idea behind the festival is somewhat similar to Tomorrowland at sea. The co-founder Alessandra Madernia spoke the cruise festival in the press release, stating: "We want to bring it to a whole new level, to the likes of Tomorrowland of the sea, in terms of Shipsomnia's storyline."
Interested in joining Shipsomnia on its maiden voyage? Ticket package prices for the all inclusive festival getaway start at anywhere from $699 US to about $1199 US depending on the  package chosen. Reservations open up Saturday May 23rd and you can expect to see the first of the lineups unveiled sometime in May. For more information check out the Shipsomnia site directly.