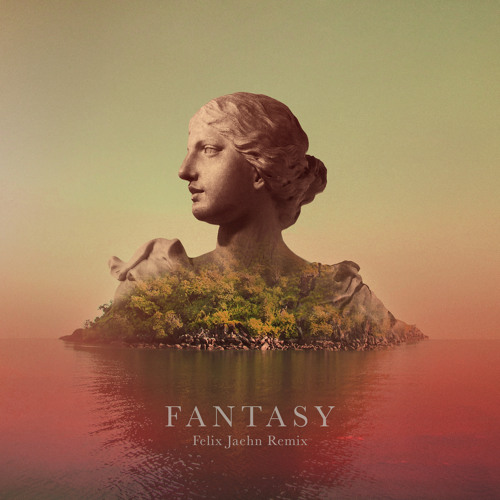 Alina Baraz & Galimatias – Fantasy (Felix Jaehn Remix)
When Robin Schulz delivered his stunning indie-electronic remix of 'Waves', he shined a spotlight on a growing segment of artists that attempted to bring elements of electronic music into indie dance. Since then, this growing segment of artists has become a full blown movement in dance music, with talented artists like Felix Jaehn spearheading the charge. Tracks like Jaehn's remix of 'Cheerleader' by OMI dominated the charts in over 18 countries, cementing the German house maestro's status as an international talent who is here to stay. Jaehn's latest offering is a remix of Alina Baraz and Galimatias' hit, 'Fantasy', just in time for summer.
Like many of his other remixes, Jaehn takes 'Fantasy' and completely flips it on its head, speeding up the track and filling it with scintillating xylophone strikes, brilliant piano progressions, and subtle synth stabs. Baraz's elegant vocals still finds their way into a lead role that is perfectly complemented by the lighthearted, playful air surrounding the track. Jaehn's remix of 'Fantasy' is out now via Ultra Music, so get your copy here!