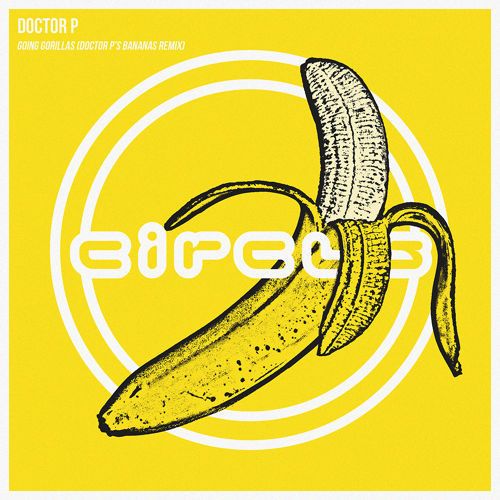 Doctor P – Going Gorillas (Doctor P's Bananas Remix)
Shaun Brockhurst, better known as Doctor P, dropped the dubstep bomb 'Going Gorillas' last summer. The original track was a massive success thanks to its up-tempo bassline and infusion of drum 'n' bass. Earlier this week, Doctor P decided to revise his own work.
The 'Bananas Remix' subtracts the 87 beats per minute tempo and adds a faster 808 snare for the first two drops. The marginal increase to 100 BPM might not seem like it would be enough to impact the vibe of the entire track, but it does. Unlike most mainstream dubstep, there is a third crescendo and instead of being led by a snare, Doctor P brings in a snap that creates a trappy atmosphere. If there's one dubstep producer who will constantly push the limits of their genre, it's Doctor P. You can stream the full version of his "Going Gorillas (Bananas Remix)" below and purchase it on Beatport here.