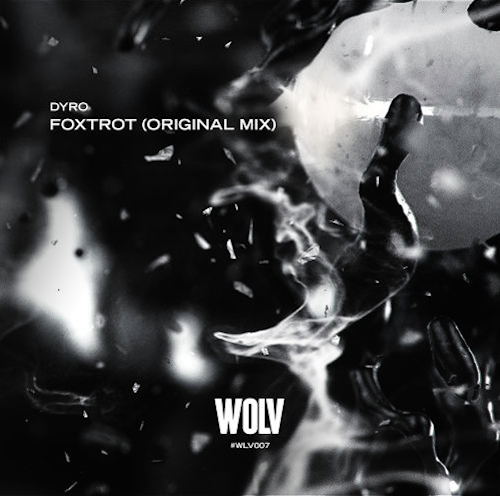 Dyro -Foxtrot (Original Mix)
Dyro has the magic touch when it comes to blowing the roof off the building with his heavy electro chords and notably powerful style. Nothing changes in his new release 'Foxtrot', which could in fact be his most aggressive tune in his young but extremely successful career.
The 'Foxtrot' is described as "a smooth progressive dance characterized by long, continuous flowing movements across the dance floor." Jordy surely had this in mind when he created this track, because this tune will have you continuously flowing across the dance floor…perhaps at a slightly different speed than the dance was originally intended. 'Foxtrot' represents Dyro's first solo release since he released the first song on his own WOLV Records, aptly titled 'WOLV'. Since the label's inception late last year, WOLV has already earned an impressive reputation for releasing powerful electro-house bangers, and no one can do it better than the label-head himself. Available today, you can check out the preview of 'Foxtrot' below, and makes sure to head over to Beatport and grab your copy here.