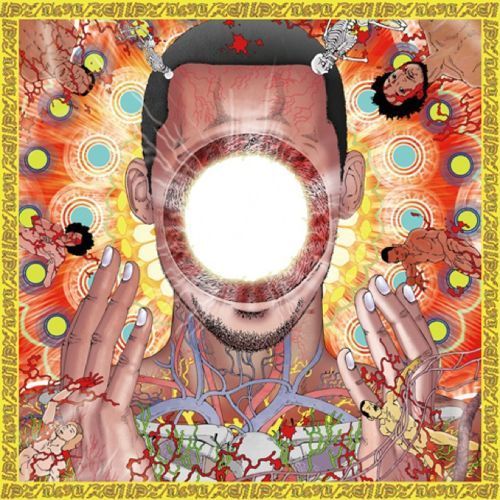 Flying Lotus – Eyes Above (feat. Kendrick Lamar)
Kendrick Lamar has spent the last month-or-so on top of the hip-hop world. His album, To Pimp A Butterfly has received an uprecendented amount of praise compared to other hip hop albums from the year. However, one of most influential the artists behind the scenes for this album was none other than Flying Lotus. The L.A. based producer has also been on a hot streak lately with the release of his album, You're Dead!, which also received high appraisal and featured both Kendrick Lamar (the track, 'Never Catch Me') and Snoop Dogg. However, You're Dead! is only a fraction of the litany of brilliantly executed albums, singles, and releases FlyLo has had over the years.
Once more, the current king of hip hop meets the present king of experimental/psychedelic IDM to release the track, 'Eyes Above'. The song, though only just over a minute in length, is a flurry of whiplashed verses from Kendrick and jazz infused beats from FlyLo that have time and time again proved to be a great combination.