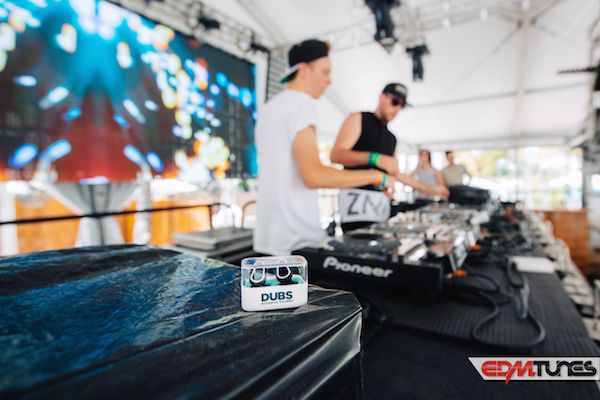 Folks, do you know what tomorrow is? If you guessed Friday, April 10th, or National Sibling day…you're not wrong, but you're missing the elephant in the room: Coachella opening day! The west coast mega-fest is set to host an all-star roster of artists from all across the globe, and they're ready to set Indio, California ablaze for two weekends of glorious sounds. Whether you're dedicating 100% of your time to Coachella and its massive stages and sound systems, or are planning on dabbling some LED pool parties, you're guaranteed to be immersed in palpable waves of sound for extended periods of time. Those who plan on going through the weekend with their ears unprotected, to soak up all the bass that'll be resonating through the airways, are going to regret it; sooner or later, the human ear will give up and the anguish of tinnitus will settle in, which is something nobody wants. Especially our DUBS friends over at Doppler Labs.
Their team is as passionate about music as they come, and they're on a mission to help us all "Go Louder Longer," a campaign we can really get behind. This year's Coachella set times are beautifully arranged to help minimize conflicts, so there's no reason anyone should hinder their ability to experience Coachella to the fullest because they don't have ear-protection. Doppler and Goldenvoice have teamed up to make this possible: Coachella ticket holders should have received a set of brand-new unreleased DUBS Earplugs in their welcome boxes. Where do they go from there, you may ask?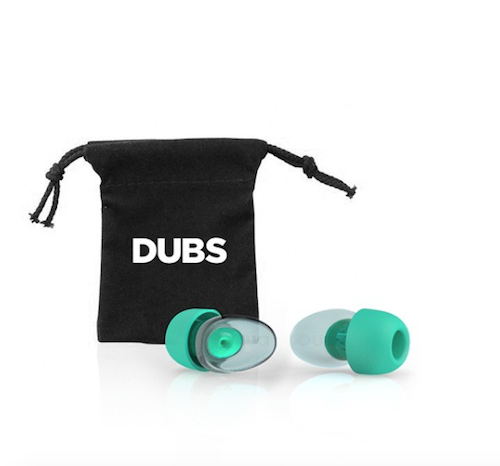 DUBS will be made available in all merchandise locations, the campgrounds, and interactive installments will be set up and activated in various VIP areas. On top of having a strong static presence on site, DUBS will have a mobile element to help promote hearing-health. For Weekend One, BRAZZABELLE and Gladiator will team up with the Doppler Labs crew to spread the good word.
These are two acts with some of the biggest sounds out right now, so it only makes they'd support the #GoLouderLonger movement. They're going to record their experiences and share the story via Snapchat, on the channel WEARDUBS. Knowing the Gladiator guys especially, you can bet this trio is going to get pretty wild.
You can join in the movement by using the hashtag, #GoLouderLonger, and sharing your Coachella experience through Twitter and Instagram. Don't stop there though, festival season has just begun so there are plenty of opportunities to go loud all summer long. Coachella is only the beginning.
For anything and everything about the Acoustic Filters, Earplugs, and all things "DUBS," head over to their website.