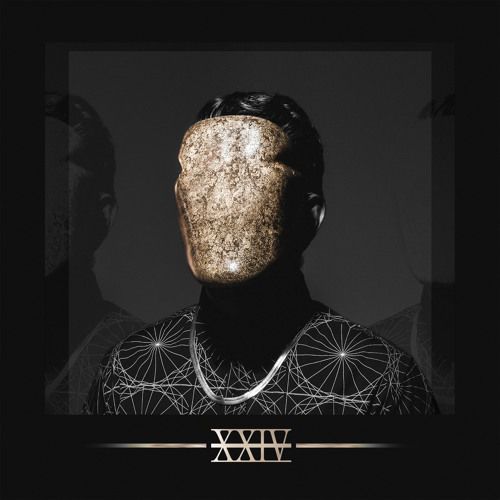 Golden Features – Baxter
Golden Features is always looking to push the boundaries. Bending genres and warping sounds to create abstractly intricate tracks that are as avant-garde as they are dace-floor fire. His latest release is a tune titled 'Baxter', which blends house music elements with the warping tones of future bass and the atmospheres of ambient genres.
The tune kicks off with layers of the same weaving atmospheres stated about. This tonal web creates a false sense of security that is shocked into reality during the initial break, when the grizzly bass stabs are introduced. The energy then kicks up to where the percussions are introduced once again, creating an industrial and highly effective groove that even the most seasoned vets couldn't see coming. Smaller percussive shots dazzle the main drum line to heighten the groove and elaborate on its complexity, as do the sporadic vocal chops that flutter over the top.
Check out 'Baxter' below and make sure to follow Golden Features to keep an eye on his upcoming EP.