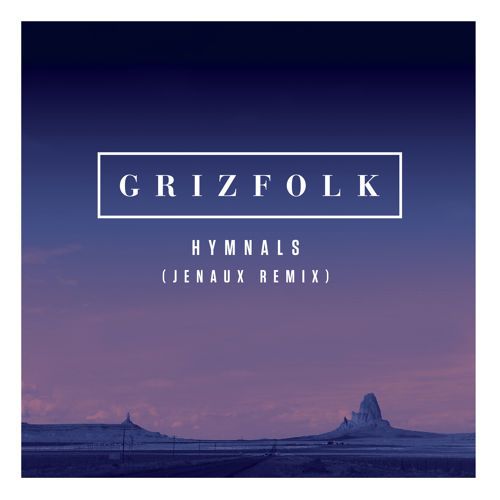 Grizfolk – Hymnals (Jenaux Remix)
The last year has been good to NYC-based Jenaux, who's seen great success from collaborating with fellow New Yorkers like Prince Fox and Hyperbits. With the momentum working in his favor as of late, he's dropped his remix of Grizfolk's "Hymnals", an indie jam which epitomizes Grizfolk's adolescent style, in the vein of Grouplove and the like.
In true Jenaux fashion, he strips the original track of practically all of its instrumentals in order to assert his new vision. His strategy definitely required this specific step because of how awkwardly the original song and his characteristic (if typical) progressive house style would clash. So the New Yorker ignores the original kit in its entirety, and instead engages wholly with the vocals. He does this to great effect: by unabashedly using only the original lyrics, he creates an anthem out of an indie rock song. In the shadow of the first climax, he gives the lyric's nostalgia a space to present itself, thereby avoiding completely stripping the song of its meaning — or melodic angst.
The song is available for purchase on Beatport today.