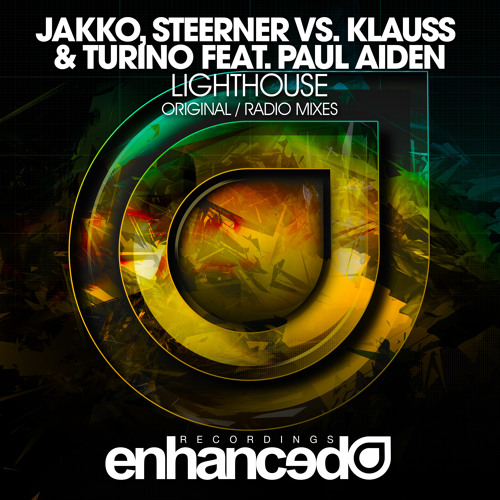 JAKKO, Steerner vs Klauss & Turino – Lighthouse
You might not be be familiar with JAKKO, Steerner, or Klauss & Turino but you should pay attention to this track. Originally a part of Tritonal's Tritonia Chapter 002 Compilation, this stand out track received its official release this week. Brazilian JAKKO has recently been growing in his notoriety, earning support from names like Hardwell, Nicky Romero and more with big things on the way.
Lighthouse features the kind of uplifting progressive sounds and soothing vocals that you might expect from a track receiving Tritonal's approval. The vocals of Paul Aiden carry the track, and it evokes a nice summer feeling just in time for those sun kissed months. The track is out now on Enhanced Recordings so pick up your copy here and check out the preview below.