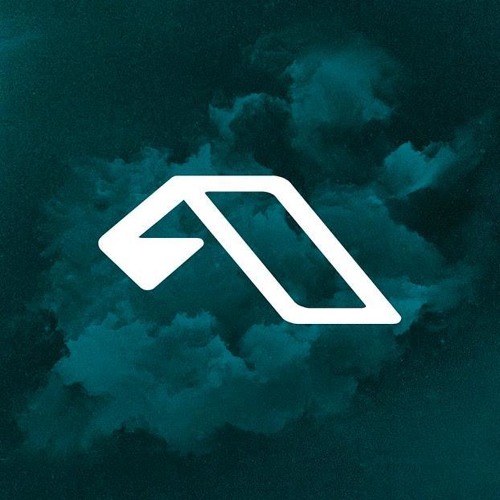 Jody Wisternoff – The Bridge feat. Sian Evans (Original Mix)
Jody Wisternoff has been one of Anjunadeep's most prominent for many years now. He's released countless singles, been featured on numerous compilations, and mixed the last two Anjunadeep Compilations with James Grant. 'The Bridge feat. Sian Evans', his first single of 2015 following last Autumn's 'Paramour', a stand out single from the iTunes chart topping 'Anjunadeep 06' compilation.
'The Bridge' looks to be a future Wisternoff classic, fusing lush melodic arrangements with dancefloor grooves, with a subtle touch of old school UK sound thrown in for good measure. This is a great track to have coming up to a balearic summer. Sian Evans of Kosheen provides ethereal uplifting vocals, which alongside the lush string sections give 'The Bridge' a slower trance and progressive feel, somewhat similar to his older gem 'Lasso'.