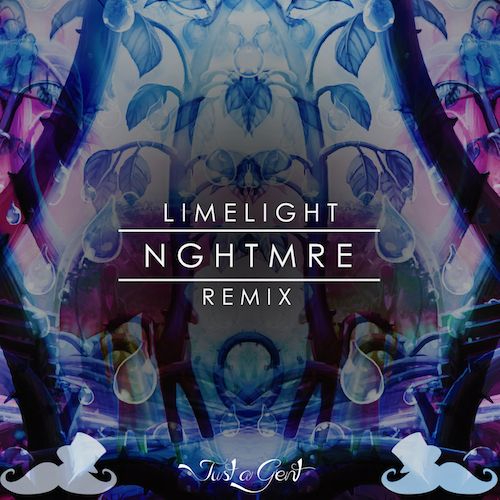 Just A Gent – Limelight (NGHTMRE Remix)
Some of the industry's more forward thinking producers have come out of LA's Icon Collective production school. This is the breeding ground and environment that linked up the likes of Slander with their good friend NGHTMRE, from which numerous hard hitting heaven-trap collaborations have been born.
NGHTMRE's latest release follows this suit – a remix of Just A Gent's track "Limelight". Adding tidbits of heaven trap and elements of future bass to the ethereal and soft-toned elements of the original, NGHTMRE brings this remix into a whole new ballpark of production. The track's energy possesses a rare continuity that only a seasoned vet can bring to the table, as the overall flow connects touching ambience with raw energy without a breath of hesitation. So check out the tune below, and see how he weighs in with this bass knocking remix.