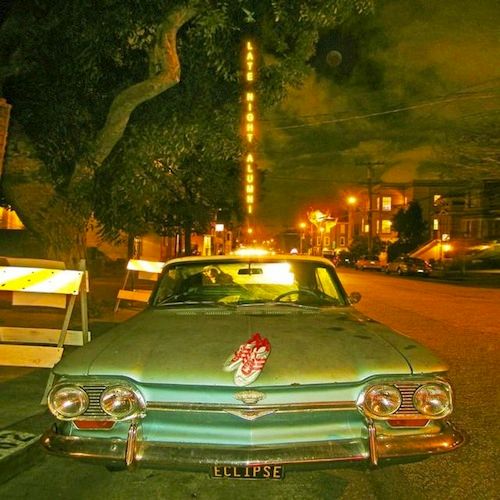 Late Night Alumni – Runaway
In less than two months, Late Night Alumni's fifth studio album will be released and to get you even more excited for the big day, they dropped its second single. Although Eclipse's first single, "The This This", and "Runaway" feature similar elements, the latter is a little more high-energy and possesses a deep drop that will definitely get you grooving.
The highly-anticipated album is set to be released on Kaskade's newly-formed label, Arkade, and after both the boss himself as well as Killa​Graham of Milo & Otis decided to put their own spins on "The This This", we can only imagine which artists will take on the challenge of reworking this gem. Listen to "Runaway" below and be sure to pre-order Late Night Alumni's album, which will be released on June 2nd.