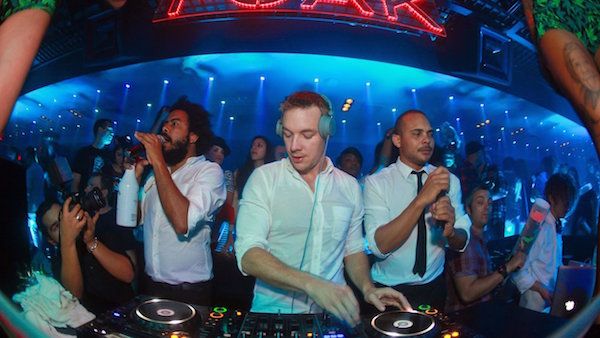 In less then a month and a half, the final product of Peace Is The Mission, will finally be released to the world and continue to prove why Major Lazer is such a dominant force. With "Lean On Me" featuring DJ Snake and "All My Love" featuring Ariana Grande, already released, the third single "Powerful" is officially here.
Featuring an unlikely pairing of vocalists in Ellie Goudling and reggae star, Tarrus Riley, this powerful anthem holds true to the theme of this unique album. Keeping their signature sound in check, Major Lazer is able to flawless work their way through "Powerful", while using both the vocals of pop-star and a reggae-star to hold down their overall goals for this track.
By the looks of things, this album release is going to be massive, and with three tracks already released, we are definitely ready for more. Stay tuned for June 1st, for what is sure to be a massive day within the dance music community.
Update: We've pulled the track at the request of the copyright holders.
TOP TRENDING MUSIC