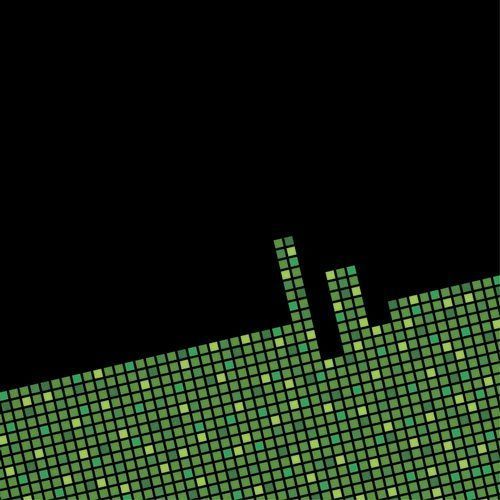 Marc Houle – Borrowed Gear (Joris Voorn Remix)
There's not much Joris Voorn hasn't accomplished in his nearly 20 year music career. From being a label boss on two well respected labels, Green and Rejected, to mixing approximately 100 tracks into a double CD on his Balance014 compilation (with Richie Hawtin enlisted for help as well), his legacy will stand the test of time.
Fresh off his first album release in seven years with Nobody Knows, a BBC Radio 1 Essential Mix to boot, and a beautifully addictive remix of Röyksopp's 'I Had This Thing', Joris continues his hot streak with his rework of the classic track 'Borrowed Gear' off Marc Houles' 2004 double LP Restore. Houle has commissioned a remix album of Restore, aptly named Restored, with some of the game's heaviest hitters like, M.A.N.D.Y., Danny Daze and Mr. Voorn to bring the long player up to date; modernizing it for the current age of electronic music.
Marc Houle – Borrowed Gear (Joris Voorn Remix) | Beatport

"Restored was the beginning of it all for me. It was my first album and to me it had the perfect balance of darkness, groove and electronic sounds," states Houle. "10 years later, I am excited to present Restored with some modern interpretations on old tracks by some friends and colleagues who have kept the party going throughout the world."
Out now on Hawtin's label Minus, where the original LP was released, go snag these up to date tracks that helped start the career of Marc Houle.