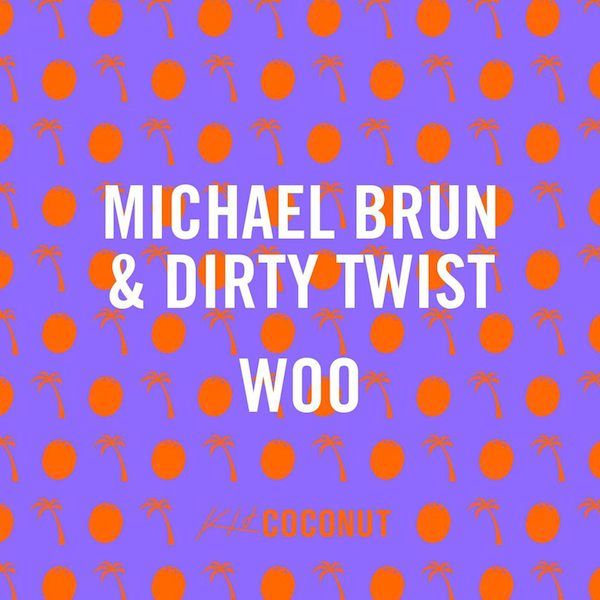 Michael Brun & Dirty Twist – Woo
Michael Brun is back with his 2nd release of 2015 and this time, he's bringing a bit of rock and festival vibes with him. 'Woo' will feel right at home in any main stage set this summer -full bodied, energetic lead lines rip through the drop, highlighting Michael's attention to detail, even on a track that's more of a party starter than a brooding slow burner.
Collaborating with scene newcomers Dirty Twist, Michael had this to say about the making of 'Woo': 'Woo was such an exciting song for me to work on because it was the first time I have used so many live elements in one track. Dirty Twist had sent over the lead line in the drop and I thought it had so much drive and character. I was instantly inspired after hearing the concept and brought in the guitars and "woo" vocal in the break to give it that classic rock vibe. It's been amazing seeing all the positive feedback about the song and I'm so happy that people can finally get their hands on it.'
'Woo' should serve as a fine catalyst for an upward trajectory in 2015 for the young Haitian DJ, even after going through a 2014 that saw him close out Coachella's Sahara tent and play the main stage of Ultra Music Festival. Undoubtedly, the future is bright for this young and immensely talented producer. 'Woo' officially releases via Brun's very own Kid Coconut Records on April 20 2015.