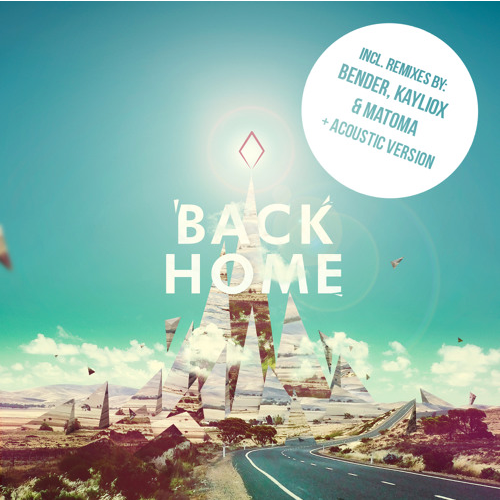 MYNGA – Back Home ft. Cosmo Klein (Kayliox Remix)
Canadian based duo, Francis Raymond and Matthieu-Charles Laprise-Lamy, better known as Kayliox, appear to be delving into the world of future house with ease and praise. The emerging DJ/Producer pair has recently been inducted to Buygore's Management and continues churn out groovy remixes.
Their latest remix of MYNGA's 'Back Home' demonstrates that the newcomers can give any track a future house makeover. They add to the short list of other official remixes released by the label, though their really remix stands out from the rest. Kayliox transforms the original track by adding just the right amount of bass and choppiness to further accentuate the sax interlude and vocals. A dramatic drop gives the track a kick in the pants and pulls in listeners further. It's no wonder the two have gained support from all star future acts like Oliver Heldens. We eagerly await more remixes and hopefully an original from this talented pair.