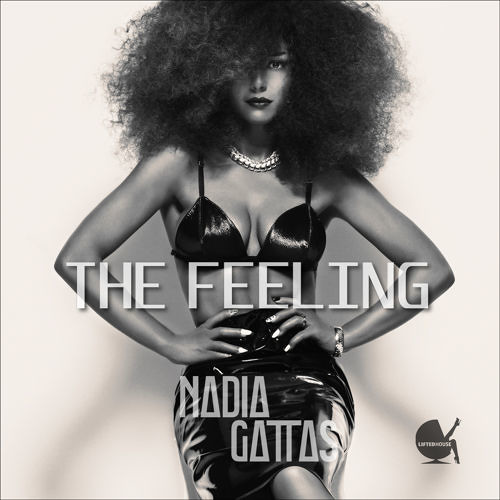 Nadia Gattas – The Feeling (Tom Bull Remix)
Tom Bull has been slowly working his way into the scene with his aggressive and intricate house productions. Now that he has organically amassed followers in the five digit numbers, its safe to say that his infectious style has finally caught root. His latest release comes from the Nadia Gattas tune 'The Feeling', and Tom takes the original mix and injects his own flavor right into its soul.
The tune's foundation is built upon a bass line that tiptoes between tech and future house. Its metallic and slightly detuned timbre packs the energy into the simple rift, and will keep you dancing and grooving as the more detailed elements build over the top. Nadia's vocals provide the perfect carry to link sections together, and create the perfect soul-filled compliment to the vibing and moving rhythmic elements. All in all, it's safe to say that Tom Bull will be an artist to watch in the bustling and well verse world of underground dance music. So check out the tune below, courtesy of Lifted House Records and head over to Beatport to Purchase your copy today.