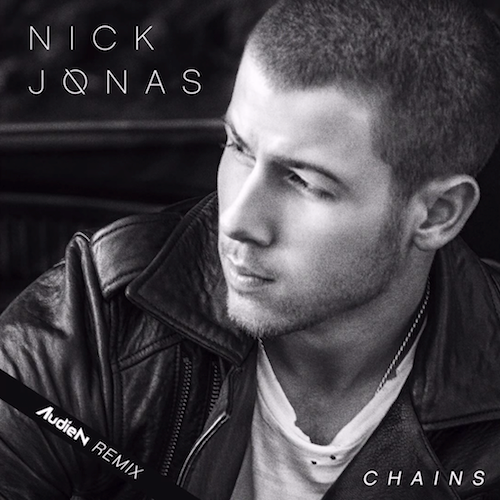 Nick Jonas – Chains (Audien Remix)
Nate Rathbun, better known as Audien, just can't seem to stay out of the spotlight. The young  DJ/Producer continues to deliver following a Grammy nomination and record deal with Astralwerks. After his latest single, "Insomnia", it is clear that Audien is fully aware of the high expectations he faces, as he continues to dish out only the highest quality tunes.
In his latest remix of Nick Jonas' "Chains", Audien pays close attention not to compromise the singer's soulful voice and instead, takes full advantage of it to deliver a high-energy remix. By speeding up the tempo and adding lighter synths along with a progressive drop, he manages to enhance the track and give it a robust makeover.  Listen to the song below and be sure to check out Audien's SoundCloud for more goodies.