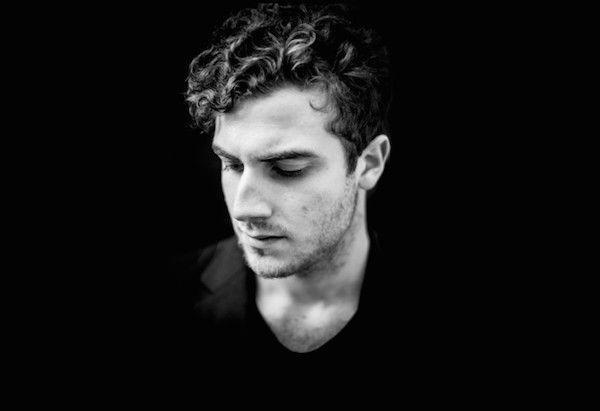 After years of collaborative work as part of DARKSIDE, launching the record label and art house, Clown & Sunset, and the subscription based label Other People, re-scoring the soundtrack to the classic Russian film from 1969 'The Color Of Pomegranates' in Feburary,and last month reworking the always wonderful Florence in the Machine's "What Kind of Man", Nicolas Jaar (Nico Jaar) is finally releasing his first 12-inch since 2011.
No particulars are known about Nymphs II other than that it was produced sometime in New York City from 2011 to 2015 and will see it's release next month on Jaar's label Other People on May 11.
At this time, there are no teasers or pre-released audio on the new productions except for the track listing but if his debut album Space is Only Noise back from 2011 is any indication of how prolific and moving this offering will be, it was totally worth the wait.
Tracklist:
A1 The Three Sides Of Audrey And Why She's All Alone Now
B1 No One Is Looking At U