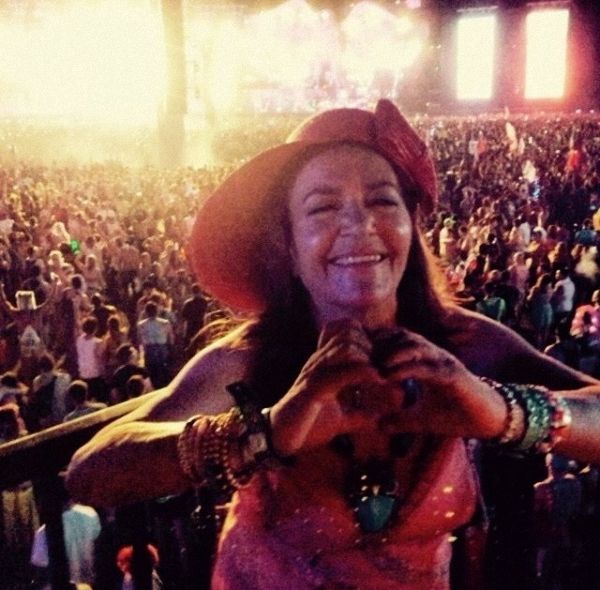 Anybody familiar with the dance music community is likely to know Pasquale Rotella, founder of Insomniac. For many, he is the face of today's EDM culture because he has the ability to connect with dance music fans on a personal and visceral level.
Behind Pasquale Rotella since day one has been Mama Irene, who he calls his "best friend, inspiration, and the brightest star in the electric sky". Over the past few months, Rotella has been quieter on his social media platforms as he tended to his mother's care. Today, he had to take the difficult step of letting the world know that Mama Irene had passed away.
Besides offering a very heartfelt message that is sure to strike a chord with those who read it, Rotella let the headliners know that he will hold a memorial celebration on April 26 at Hollywood Forever Cemetery. To that end, he called upon headliners to share a story or positive message with the hashtag #MamaIrene so that a special tribute could be created. We send Pasquale our deepest condolences and hope that Mama Irene may dance in peace up in the electric sky.